There is so much to see and do on a trip through Africa, and planning your adventure can be a little daunting. Africa is a huge place, more than 4 times bigger than Australia and with 54 different countries. Getting around can be difficult and flights may not run every day, they can also be very expensive. Booking online can also be confusing or frustrating, and there is also the risk that the company you are booking with doesn't exist, or isn't reputable. All this can add up to be a real headache! 
This is where an African travel specialist can help. A great tour operator or travel agent, can help you to create a well-planned adventure that checks off everything on your bucket list without blowing the budget. This blog will help you to identify the things you need to look out for when choosing the best tour operator/travel agent for you.
1. Experience
If a tour operator/travel agent has been running in Africa for a long time, this can be a good sign that they have the experience and knowledge to help you plan your dream Africa adventre. This experience is crucial and can save you a lot of time and money. An experienced operator/agent, will be able to give you great advice about:
where and when to travel
how to avoid the crowds and get off the beaten track
things you must see
how to get around
best places to stay
weather
and much more.
In one conversation, they will be able to give you all the information you need to plan your African adventure. For example, Adventure Out Loud was established in 2015, and our founder has been travelling, guiding and living in Africa since 2008. We're always happy to talk about Africa and you can book a free consultation with an African expert anytime.
Book a free consultation with an African expert
2. Insurance
You often think about travel insurance, but do you ever check the company you are travelling with has insurance? Most African companies do not hold important insurances such as public liability, professional indemnity, cyber-insurance, etc. Adventure Out Loud is an Australian registered company and we hold current insurance policies in Australia to provide you with peace of mind that we are a legitimate and well organised company. We also operate under Australian laws & regulations, and apply Australian best practice and standards to the tours we offer.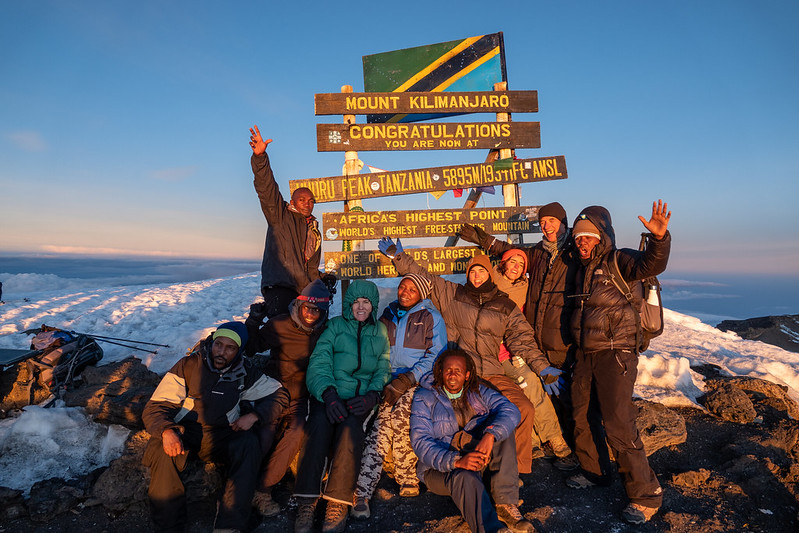 3. Reviews
Be sure to check the tour operator/travel agent's reviews online. Testimonials on their website and on review sites will also be helpful, providing more detailed information about the experience they can will provide. Click these links to see Adventure Out Loud's ratings:
4. Personalised Experiences
The sign of a great tour operator/travel agent is that they will be able to offer you personalised experiences. To get the most out of your trip, look for an operator/agent who will tailor it to your needs and interests, rather than just selling the same itinerary to everyone. At Adventure Out Loud, we don't believe in a one size fits all holiday, we love working with all of our travellers to custom-design their dream holiday, and we love when our customers come home raving about their African adventure. 
5. Responsible tourism
Many of you will be familiar with the term sustainable tourism, which is all about minimising your negative impact when travelling. Responsible tourism goes a step further, aiming to positively contribute to the communities, cultures and environments that you visit, ultimately ensuring they are better off after your visit than they were before.  
A good tour operator or travel agent will support hotels, restaurants and tours that leave a low impact on the environment and many responsible tour operators advocate for a variety of environmental initiatives such as leave no trace. They will also try and buy local where possible, investing in small local businesses to ensure profits don't funnel out to multi-national travel companies. Some operators may support animal conservation, particularly on safari or trips to see the gorillas or chimpanzees, and you can read more about this in our comprehensive guide to safari in Africa and comprehensive guide to trekking with gorillas and chimps. If you're planning to trek Kilimanjaro, look for a tourism operator that supports the Kilimanjaro Porters Assistance Project (KPAP) and empowers locals to build a livelihood safely, read more in our ultimate guide to trekking Mount Kilimanjaro.
Adventure Out Loud are also proud to partner with local suppliers, rather than operating our own companies in Africa, to ensure profits stay in the countries you are visiting, creating more local jobs and stimulating the communities we visit. 
6. Great communication
Prompt and regular communication is a good sign that your tour operator/travel agent is dedicated to providing you with the best experience possible. Adventure Out Loud has a policy of replying to emails within 2 business days and offers regular Zoom (or phone) calls throughout the planning process, so that you can be hands-on in creating the perfect itinerary.
7. Secure payment options
A good tour operator will offer reputable and secure payment options such as PayPal or Stripe. This will allow you to pre-book your accommodation, travel or experiences. Secure payment will give you piece of mind that your local providers will be there when you turn up. Adventure Out Loud offer Stripe payment options and are a registered company in Australia. We also allow you to pay in Australian Dollars, reducing your foreign currency risk and cost.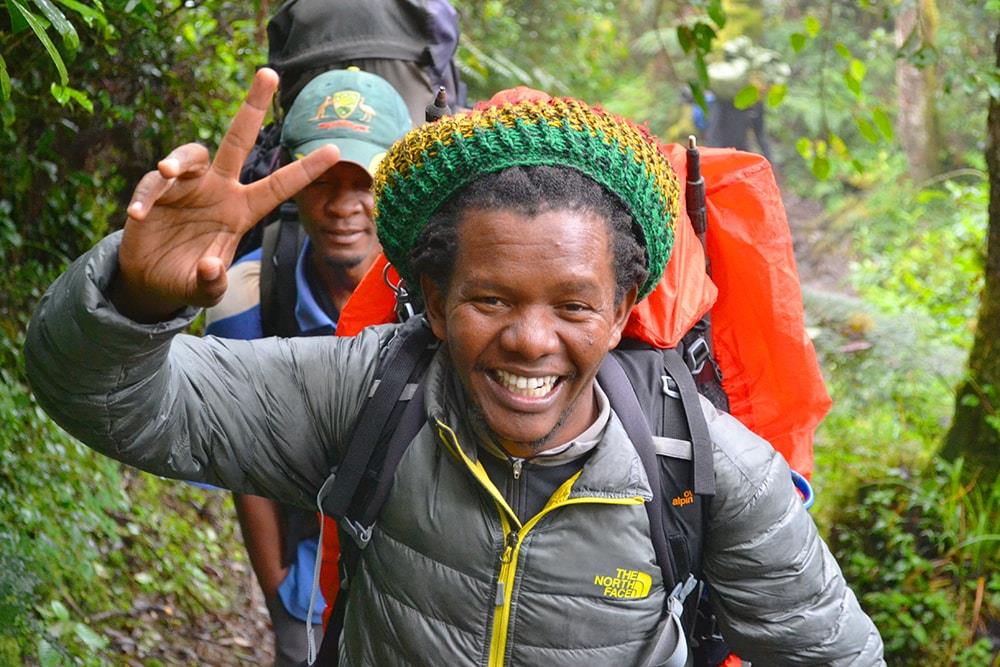 8. Accreditation
All legitimate tour operators will have an official work licence and certificate of membership in recognised tour operator associations. These documents prove the authenticity and credibility of an organisation. Many associations have certain criteria that businesses must meet to be a member, so you can have confidence that, if your operator is a member of one or more of these organisations, they are safe and responsible. Some accreditations to look out for include partnerships with The African Travel and Tourism Association, Africa Tourism Association and Tanzania Association of  Tour Operators. All of Adventure Out Loud's local tour operators, suppliers and guides are registered with the appropriate accreditation service in their home country. 
9. Red flags

When identifying the difference between a professional and experienced operator and one with less experience, who might not give you the experience that you dream of, here are some of the red flags to look out for:
Poor communication; poor English may indicate that the company is not legitimate, well established or capable of offering you a high-quality service 
Doesn't clearly outline what is included/excluded; many providers offer a cheaper price by excluding expensive permits (i.e. gorilla permits that cost USD$700 - $1,500pp)
The company is not a registered tourism provider or refuses to provide proof of registration
Pricing is "too" cheap
If you're worried about the credibility of your tour operator, make sure you ask them to provide their accreditation, or just play it safe and opt for an organisation that you know and trust. There are plenty of operators, like Adventure Out Loud, who operate out of Australia and work with known, trusted and ethical organisations across Africa.
Ready to start planning your african safari?
Book a consultation with an African safari experts to get an experts ideas and start planning your safari. Our private and custom-built luxury adventures are individually crafted to meet your wildest dreams! Secluded beach getaways, romantic safaris, honeymoon surprises, unique accommodation, or something a little weird and wonderful, tell us your wildest adventure dreams and we'll make them a reality.