Trekking Mount Kilimanjaro isn't the only great travel experience you can have in Tanzania. Tanzania is home to Africa's best safari parks, best beaches, best treks, and in our opinion, best chimpanzee experience. Just be warned that you may not have the time or budget to tick all of these big attractions off after your trek. If you're looking for a few one-day, budget friendly things to do around Mt Kilimanjaro, below are our top five favourite things to do around Kilimanjaro.
When planning your Kilimanjaro trek, take into account the route of your trek and how many days it is expected to take. This will help you to book other experiences in advance and plan how many days you would like to visit certain locations for. We recommend allowing a couple of spare days before your trip to prepare and in case your bags don't arrive on time. We recommend another one - two days after your trek to relax and explore the Kilimanjaro region.
Best things to do around Kilimanjaro
1. Visit the Life-Changing School of St Jude
The School of St Jude is an amazing organisation providing a high-quality & free education to more than 1,800 disadvantaged Tanzanian children. Founded by an Australian in 2002, today St Jude has approximately 150 high school and university graduates each year. Many of these students graduate as lawyers, accountants, doctors, engineers & teachers, all with the dream of breaking free from poverty and becoming the future leaders of their country. 
To properly immerse into St Jude, we recommend a 1 - 2 day visit. This will allow enough time to join an art & music class, tour the school, meet the founder, ride the bus with the students, and go on a home visit to meet one of the students families. This is a truly immerse experience that we highly recommend. To find out more, send us an email at [email protected].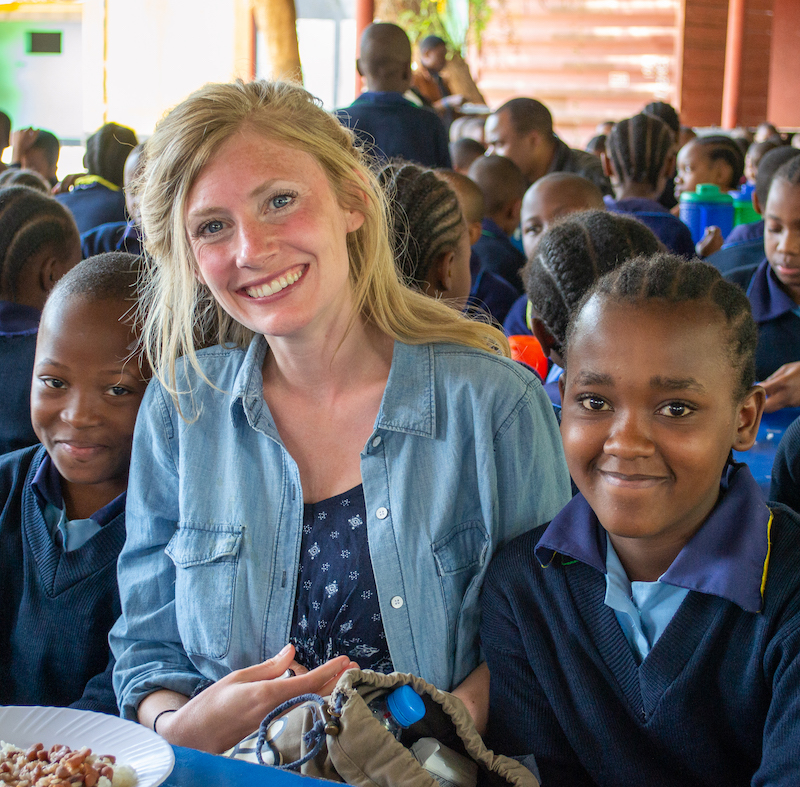 2. Visit the Materuni Waterfalls
The authentic tribal village of the Chagga people, which lies about 15km from Moshi, is close to the beautiful Materuni Waterfalls, standing almost 80m tall. The pool at the bottom is a great place for a swim. Many tours also offer tastings of local banana beer, brewed by the Chagga tribesmen, and some also offer a trip to Maji Moto Swimming Hole.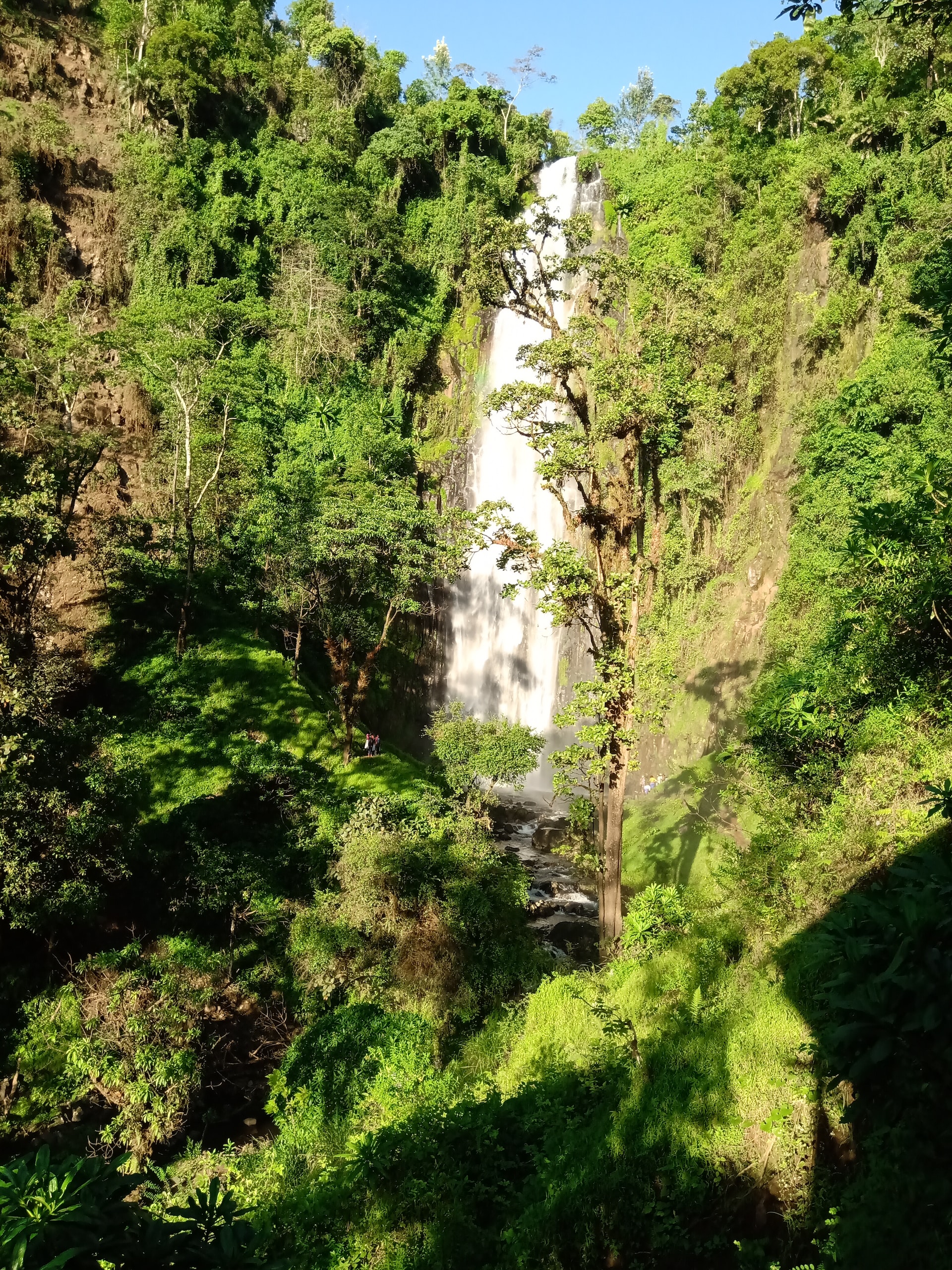 3. Cool down at the Maji Moto Swimming Hole
Maji Moto (Swahili for "hot water") is also known as Kikuletwa Hot Springs. Located 35km from Moshi, it is an incredible oasis in the midst of the hot, dry savanna. The lush rainforest location is home to a crystal clear pool that is thermal heated, perfect for recovery after your trek. Some guides include a picnic lunch and if you want to do it in style, load up a bbq and make a day of it.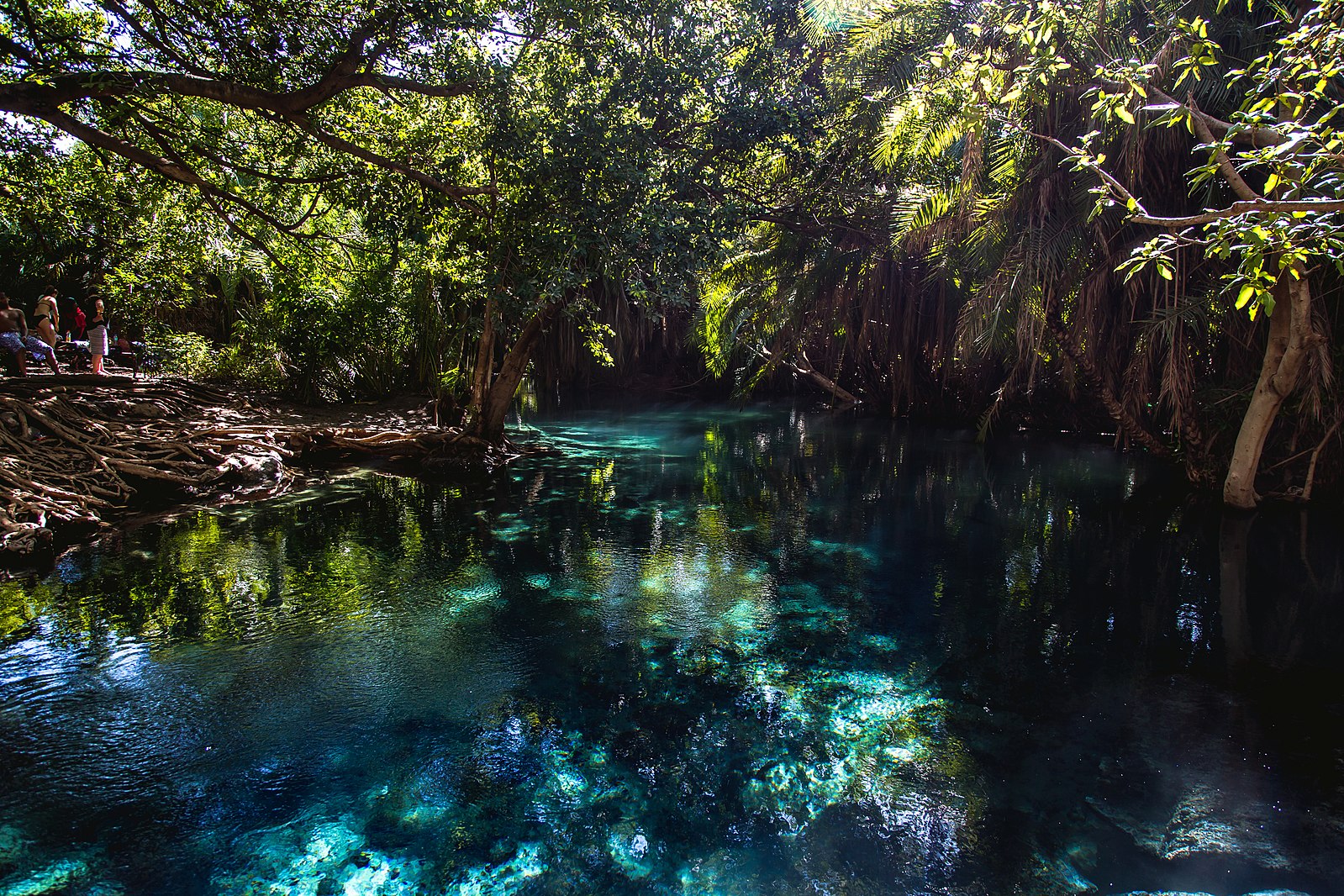 4. Take a Coffee Farm Tour
Take an inside look at how locals live and how they work the land in the shadow of Mount Kilimanjaro, while supporting farmers in rural areas. Far from the buzzing tourist trail, see how coffee goes from the farm to your cup, from being grown and picked off the trees to being processed and packed. Taste some delicious local coffee and get some tips and tricks for how to make your own. Most tours offer the opportunity to buy fresh coffee, as well.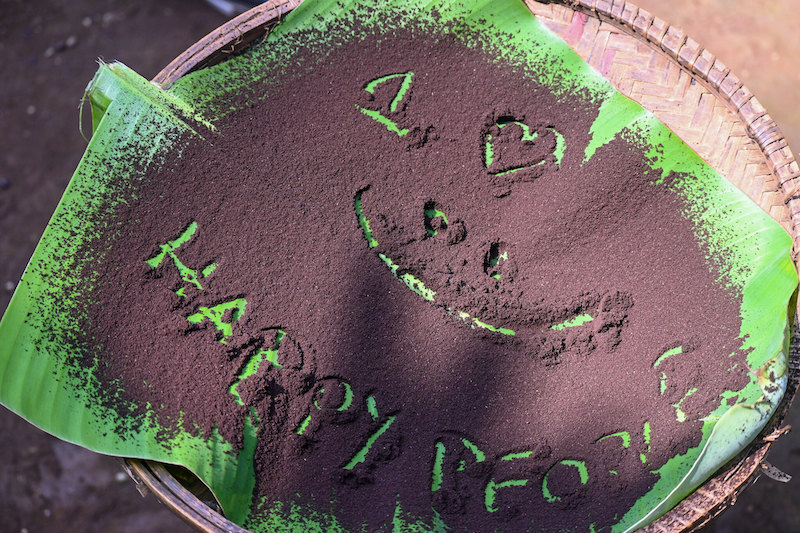 5. Explore the bustling Moshi Town
Moshi is a quaint little town with a population of approximately 200,000 people. There are a number of nice cafes where you can have a coffee or lunch. There are also plenty of great souvenir shops around town if you feel like going shopping. We also recommend taking a walk through the local fruit & veg market for something different. Moshi is a safe town to explore during the day and if you apply the usual travel rules, you will have a fun day out. 
Ready to start planning your Kilimanjaro trek?
Check out our ultimate guide to trekking Mt Kilimanjaro or book a consultation with an African trekking experts to start planning your unforgettable Kilimanjaro trek. Our small group and private adventures are individually crafted to meet your wildest dreams! Secluded beach getaways, romantic safaris, honeymoon surprises, unique accommodation, or something a little weird and wonderful, tell us your wildest adventure dreams and we'll make them a reality. Book a free consultation with an African safari experts today so we can help you plan your dream safari adventure.